北京高压科学研究中心


Center for High Pressure Science &Technology Advanced Research
HPNanoPC Group
Research

---
Current Research Projects

High Pressure Physics and Materials Science:
Structure, electrical transport, bandgap and mechanical properties of complex oxides, chalcogenides, oxy-chalcogenides, borides and nitrides at high pressure.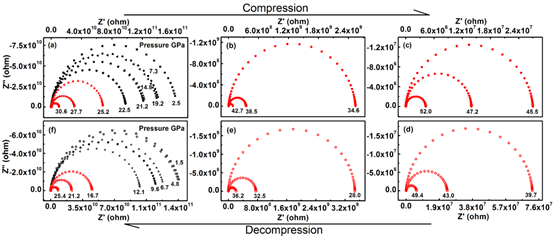 AC-impedance spectra of a complex oxide in compression and decompression

High Pressure Nanoscience:
Structural, mechanical, electrical, electronic and optical properties of nanomaterials at high pressure; non-classical nanocrystal growth under high pressure conditions.


Determined phase diagram of nanocrystalline materials

High Pressure Chemistry:
High-temperature & high-pressure chemical reactions of molecules relevant to origin of life and sustainability of life at extreme conditions.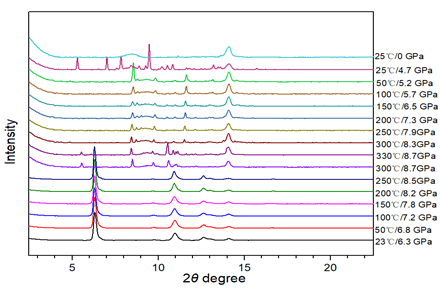 In-situ XRD patterns of small molecules showing change of structures at HTHP conditions

Computational Materials Science:
Study of electronic, atomic and crystal structures of both bulk and nanomaterials at ambient and/or compression conditions.


DFT predicted shapes pf molecular orbitals in cubic and tetragonal structures of a complex oxide

Research Facilities
We purchase from time to time scientific instruments to our HPSTAR labs, including shared large facilities (such as X-ray diffractometer, PPMS and Raman spectrometer) and instruments housed in PIs' individual labs. So far, our group has acquired an Agilent Cary 7000 UV-VIS-NIR spectrometer, an Agilent 8454 UV-VIS spectrometer, a Micrometrics NanoPlus-1 particle size analyzer, a Nanjing Dazhan DSC-100, a Wuhan Corrtest CS353 AC-impedance instrument, a Parr-4791 high temperature & high pressure reactor, several furnaces for syntheses of samples, etc.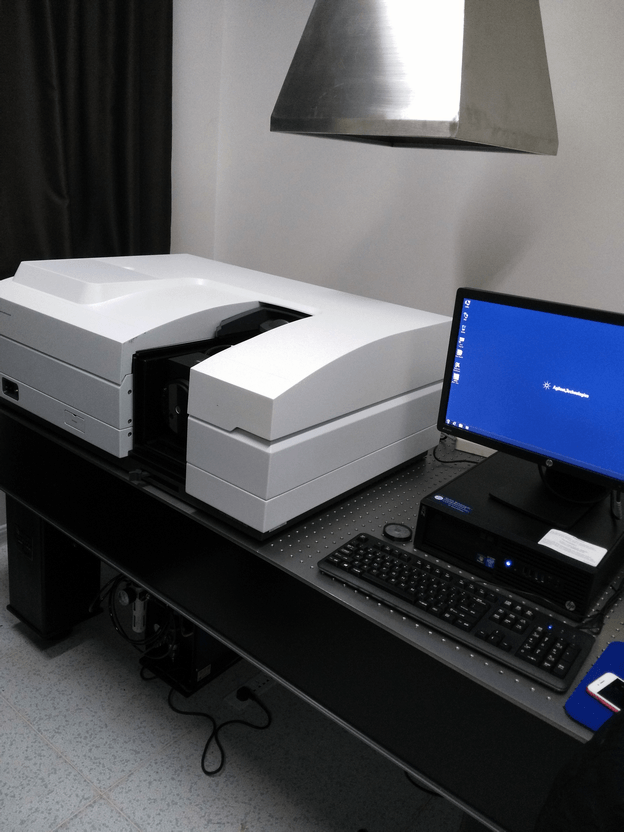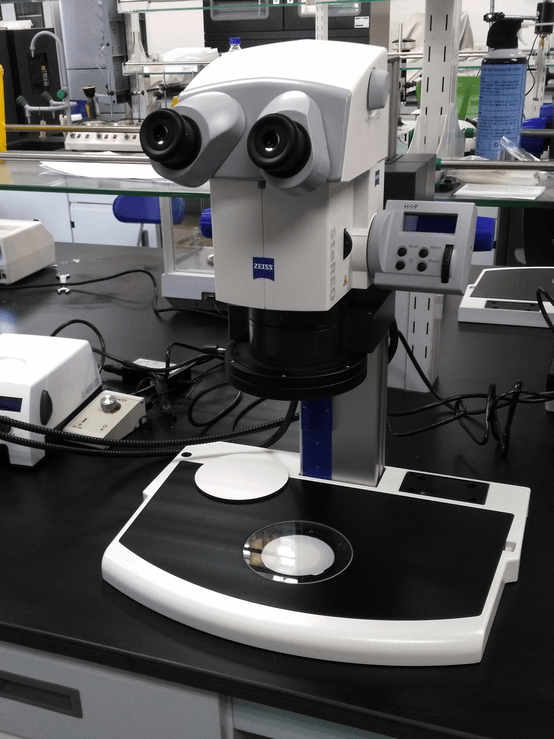 Agilent Cary UV-VIS-NIR spectrometer; ZEISS microscopy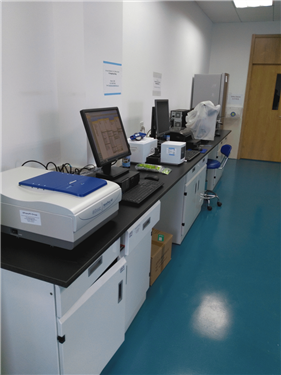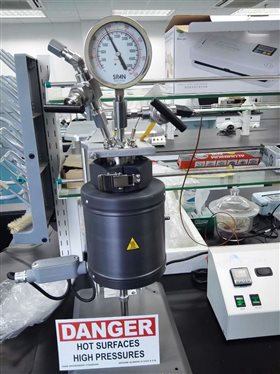 Micrometrics particle size analyzer; Agilent UV-vis spectrometer; Parr HTP reactor
We also make extensive use of national and international synchrotron facilities for our research.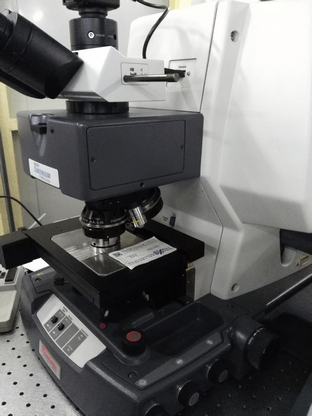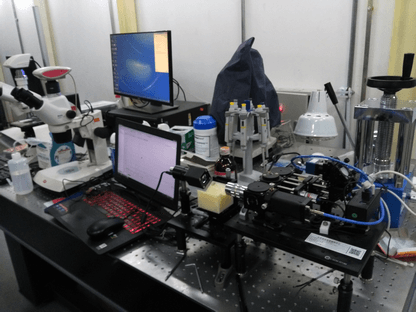 High-pressure Infrared Spectroscopy Beamline Station 01B at Shanghai Synchrotron Radiation Facility (SSRF)

Last update June, 2019