北京高压科学研究中心


Center for High Pressure Science &Technology Advanced Research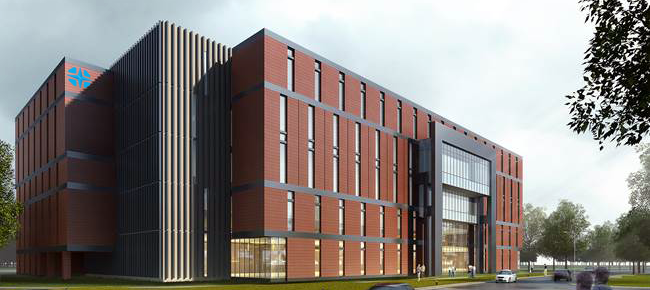 HPSTAR (Center for High Pressure Science & Technology Advanced Research) is a research institution of high-pressure sciences led by Dr. Ho-Kwang Mao. In September 2012, as one of the Innovative Teams supported by China's Top 1000Talent Program, HPSTAR was first established in Shanghai, followed by two new laboratories in Changchun and Beijing. In 10 years, HPSTAR is projected to grow to 90 faculty members and 600 staffs including graduate students, postdocs, visiting scientists, engineers and administrative personnel.
Research areas of HPSTAR are including: high-pressure physics, high-pressure chemistry, super-hard materials, Earth & planetary interiors, high-pressure technology, high-pressure photon science, high-pressure nano science, high-pressure functional materials, and high-pressure energy science.
The mission of HPSTAR is to become a world-leading research center in high-pressure research and to impact multidisciplinary physical sciences. HPSTAR provides ample research funding, advanced facilities, and open, liberal, collaborative research environment. Scientists of HPSTAR have the total freedom to define their research goals, paths, teams, and collaborations in China and abroad. They will be able to fully devote their time, efforts, and creativity to pursue individual scientific dreams.