北京高压科学研究中心


Center for High Pressure Science &Technology Advanced Research
Welcome to
Collaborative Research for Earth and Applied Materials (CREAM)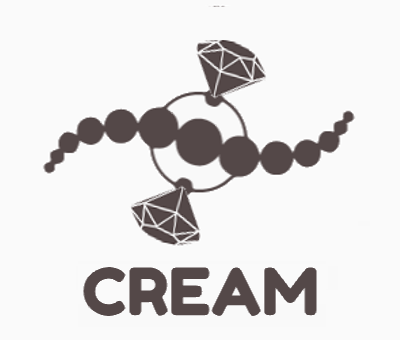 News:

91, 06/06/2022, Article "Tracing the Anharmonicity and Superionic Phase Transition of Hydrous FeO2H" was published by Frontiers in Earth Science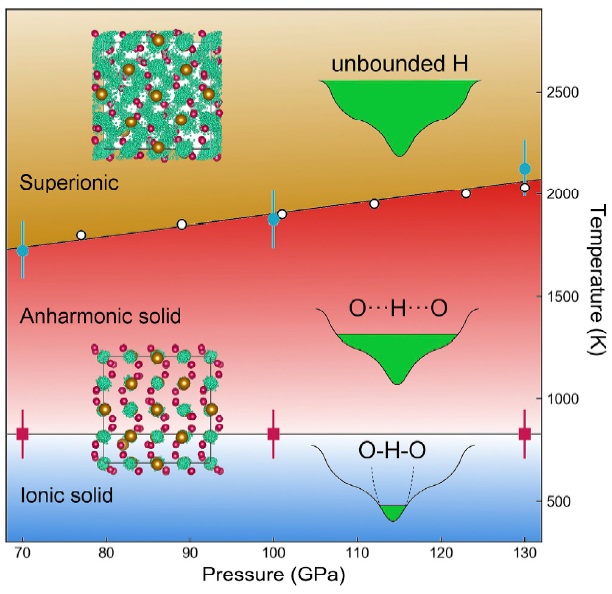 It is possible to detect the ordered-crystal to superionic state phase transition by NMR spectroscopy. In this work, we conduct first-principles calculation to test the power of NMR in this implication.
Hu, Q.* and Tang, M. Front. Earth Sci. 10, 913122 (2022).
90, 06/02/2022, Article "The evolution of electrical conductivity and semiconductor to metal transition of iron oxides at extreme conditions" was published by Chinese Physics B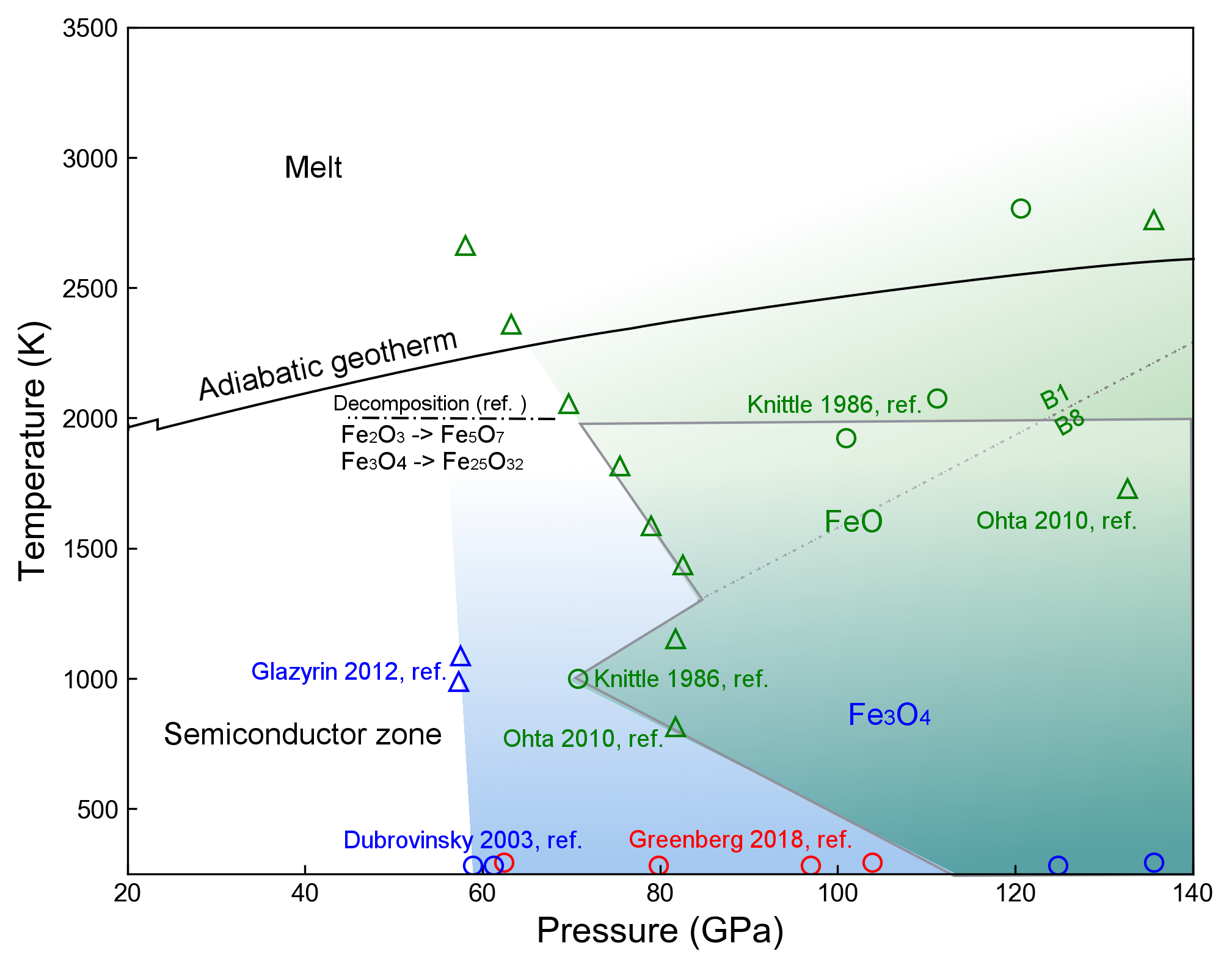 This paper reviews latest research on the electric conductivity of iron oxides under high-pressure-temperature conditions.
Zhuang, Y. and Hu, Q.*, Chin. Phys. B (2022).
89, 04/23/2022, Qingyang gave an online presentation for the State Key Laboratory of Superhard Materials, Jilin University.

The title of the presentation is "Hydrous materials under extreme conditions".
88, 04/15/2022, Co-authored paper "High pressure-temperature phase relations of basaltic crust up to mid-mantle conditions" was published by Earth and Planetary Science Letters
Dr. Takayuki Ishii, the group leader, study the composition and phases of basaltic crust to the P-T conditions of Earth's mid-mantle. The results will be a benchmark to access MORB compositions in the lower mantle.
Ishii, T.*, Miyajima, N., Criniti, G., Hu, Q., Glazyrin, K. and Katsura T., Earth Planet. Sci. Lett. 584, 117472 (2022).
87, 04/14/2022, Article "Topological ordering of memory glass on extended length scales" was published by Journal of the American Chemical Society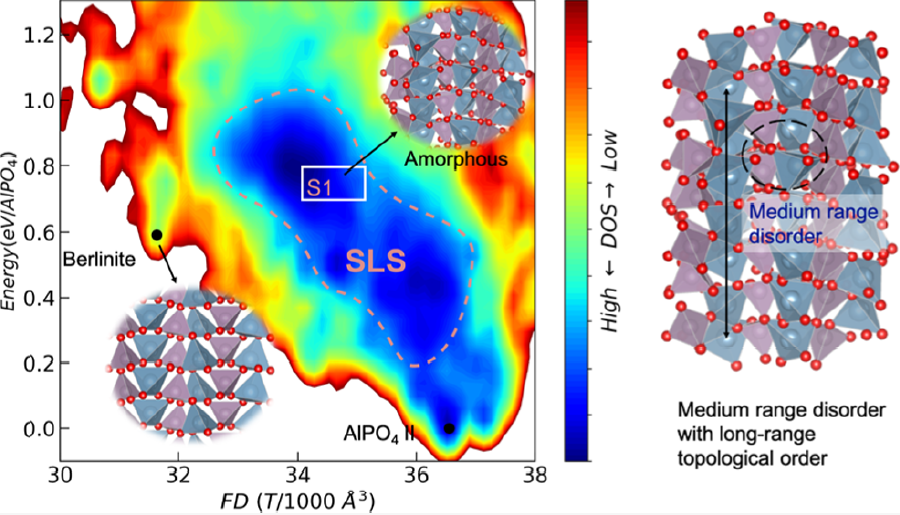 We found a hidden long-range topological orderings in compressed AlPO4. Such long-range orderings may exist in a variety of pressure-induced amorphzied materials.
Zhu, S.*, Gu, W., Zhang D., Xu, L., Liu Z.-P., Mao, H-k., and Hu, Q.*, J. Am. Chem. Soc. 144, 7414-7421 (2022).