北京高压科学研究中心


Center for High Pressure Science &Technology Advanced Research
Prof. Paul C. W. Chu [Texas Center for Superconductivity, Uni. of Houston, USA]
Title: Wiring the Future: The Superconductivity Revolution
Time: 4:00-5:00 PM, Friday, September 4, 2015
Place: Conference room 201, HPSTAR (Shanghai)
Host: Dr. Xiao-Jia Chen
Abstract:
In this talk Prof. Chu will point out the excitement with which discoveries are made, especially in superconductivity, and review the history of experiments aimed at the discovery of materials with ever higher superconducting transition temperatures. These include the early efforts to raise the transition temperature of alloys above 20 K. Prof. Chu then will introduce their creation of materials raising the transition point of high temperature superconductors above the boiling point of liquid nitrogen and the path for synthesizing materials with higher temperature transition points. Prof. Chu also will talk about their efforts in exploring superconductivity in iron-based materials. The talk will conclude with a vision of the great promise in the application of high temperature superconductivity to the storage and transmission of "green" electrical power in the near future.
Biography of the Speaker: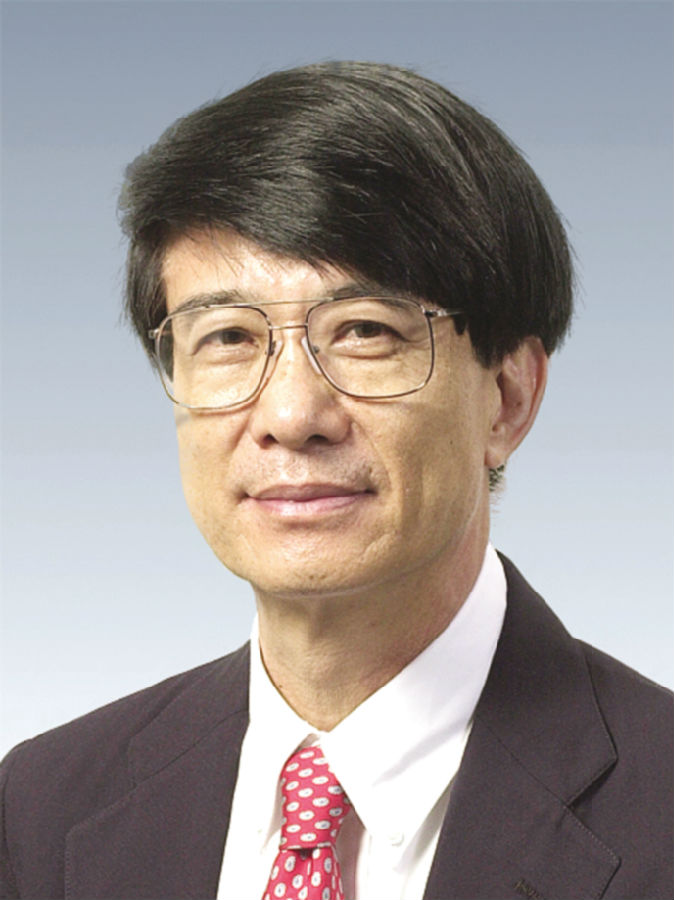 Professor Paul C. W. Chu is currently serving as Professor of Physics, T. L. L. Temple Chair of Science, and Founding Director of the Texas Center for Superconductivity at the University of Houston. He also served as President of the Hong Kong University of Science and Technology (2001-2009).


Prof. Chu was born in Hunan, China, and received the B.S. degree from Cheng-Kung University in Taiwan and earned in the M.S. degree from Fordham University and the Ph. D. degree at the University of California at San Diego.
Prof. Chu began his research on superconductivity with Bernd T. Mattias. In January 1987, he and his colleagues achieved stable superconductivity at 93 K (-180) above the critical temperature of liquid nitrogen (-196), a major advancement in modern science. Later, they again obtained stable superconductivity at a new record high temperature of 164 K (-109) in another compound when it was compressed. At present, he is actively engaged in the basic and applied research of high temperature superconductivity. His research activities extend beyond superconductivity to include magnetism and dielectrics.
He is a member of the U.S. National Academy of Sciences, the American Academy of Arts and Science, the Chinese Academy of Sciences, the Academia Sinica (Taipei), the Third World Academy of Sciences, The Electromagnetic Academy and the Russian Academy of Engineering.

In 2007, he was appointed as a Member of the U.S. President's Committee on the National Medal of Science, responsible for the selection of recipients for this top scientific honor in the U.S. Prof. Chu's numerous awards include the National Medal of Science, the International Prize for New Materials, the Comstock Award, the Texas Instruments' Founders' Prize, the John Fritz Medal, and the Freedom Foundation National Award.