北京高压科学研究中心


Center for High Pressure Science &Technology Advanced Research
Research Scope
★ Novel functional materials under high pressure
★ High pressure materials/physics/chemistry
★ Computational materials science
Research Highlights

---
Our paper on a new graphitic carbon nitride solid made in DAC published in Chem. Mater.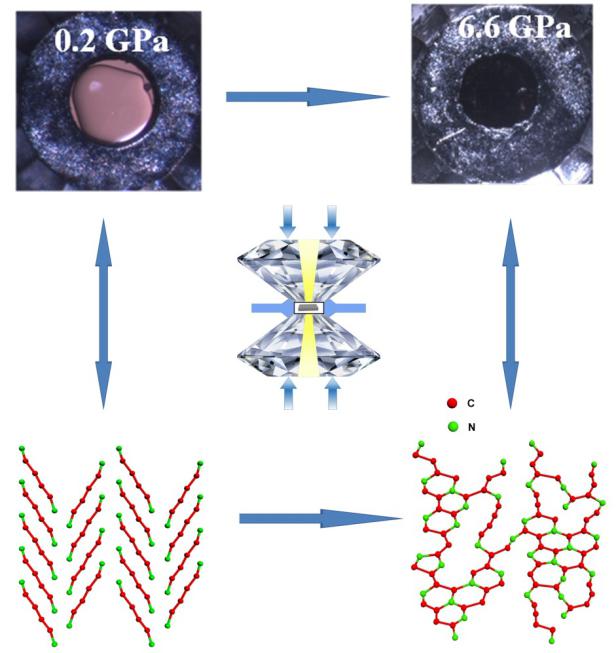 Gou H, Zhu L I, Huang H T, et al. From Linear Molecular Chains to Extended Polycyclic Networks: Polymerization of Dicyanoacetylene[J].Chemistry of Materials. 2017,29(16):6706-6718.
July 26 2017
---
Our paper on LTO composite electrode material published in Nano energy.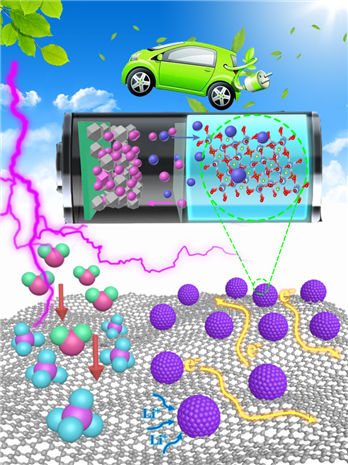 Wang G, Lu C, Zhang X, et al. Toward ultrafast lithium ion capacitors: A novel atomic layer deposition seeded preparation of Li 4 Ti 5 O 12/graphene anode[J].Nano Energy, 2017, 36: 46-57.
Apr 14 2017
---
Our paper on beryllium hexaboride published in J Phys. Chem. Lett.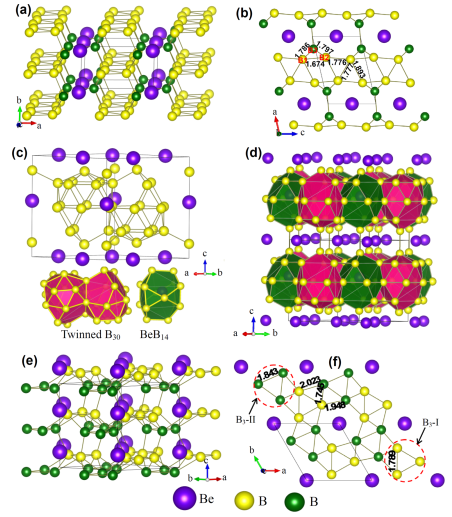 Wu L, Wan B, Liu H, et al. Coexistence of Superconductivity and Superhardness in Beryllium Hexaboride Driven by Inherent Multicenter Bonding.[J].Journal of physical chemistry letters, 2016, 7(23): 4898-4904.
21 Nov 2016
---
Our paper on novel transition-metal (M =Co, Rh, and Ir) borides published in Phys. Rev. B.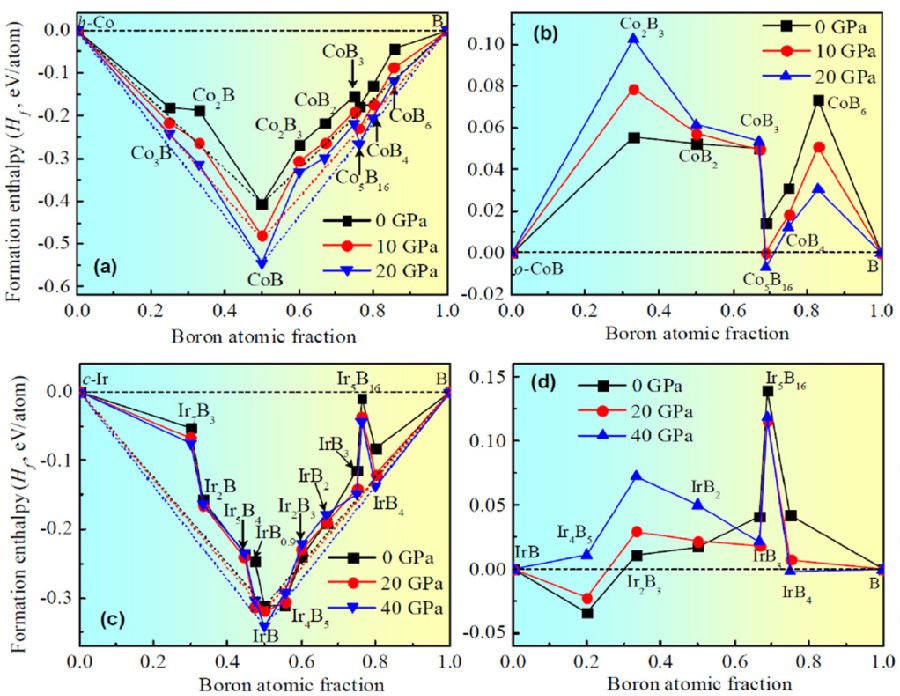 Wang Y, Wu L, Lin Y, et al. Structures and stability of novel transition metal (M= Co, Rh, Co and Ir) borides[J]. Physical Review B, 2015, 92(17): 174106.
16 Nov 2015