北京高压科学研究中心


Center for High Pressure Science &Technology Advanced Research
P7-Jian Huahua_abstract+photo
Characterization of the regulatory mechanism of a filamentous virus SW1 and the interaction with its bacterial host in deep-sea sediment
State Key Laboratory of Microbial Metabolism, School of Life Science & Biotechnology, Shanghai Jiao Tong University, Dongchuan Rd. 800, Shanghai, 200240, P. R. China.
*Correspondence: jiandy@sjtu.edu.cn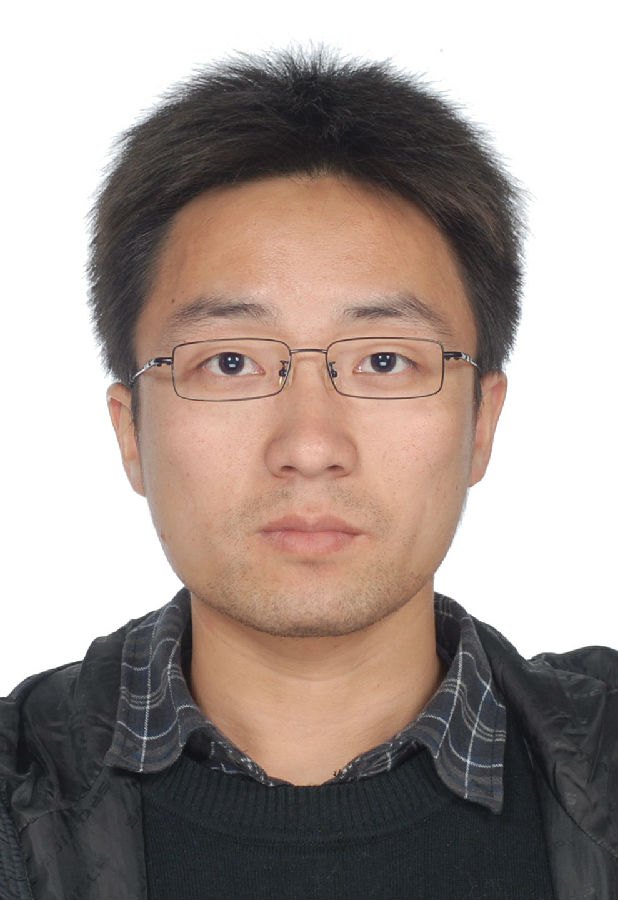 Virus production in the deep-sea environment has been found to be high, and viruses have been suggested to play significant roles in the overall functioning of this ecosystem. Nevertheless, little is known about these viruses, including the mechanisms that control their production, which makes them one of the least understood biological entities on Earth. Previously, we isolated the filamentous phage SW1, whose virus production and gene transcription were found to be active at low temperatures, from a deep-sea bacterium, Shewanella piezotolerans WP3. In this study, the operon structure of phage SW1 is presented, which shows two operons with exceptionally long 5′ and 3′ untranslated regions (UTRs). In addition, the 5′UTR was confirmed to significantly influence the RNA stability of the SW1 transcripts. This type of RNA-based regulation may represent a mechanism for significant viral production in the cold deep biosphere. Moreover, the phage-host interactions under in situ environmental conditions (20 MPa and 4°C) were investigated. Phage SW1 was shown to be active by transmission electron microscopy and qPCR. Further comparative analysis showed that SW1 had a significant influence on the growth and transcriptome of its host. The transcription of genes responsible for basic cellular activities, including the transcriptional/translational apparatus, arginine synthesis, purine metabolism and the flagellar motor, were down-regulated by the phage. Our results present the first characterization of a phage–host interaction under high-pressure and low temperature conditions, which indicated that the phage adjusted the energy utilization strategy of the host for improved survival in deep-sea environments.