北京高压科学研究中心


Center for High Pressure Science &Technology Advanced Research
Dr. Bin Chen and Dr. Jung-Fu Lin have honoured "1000 Talent Award" title recently. Big congratulations to them!

Dr. Bin Chen joined HPSTAR as staff scientist and Director of Shanghai Laboratory. His research mainly study the related modifications in the structural, mechanical, and spectroscopic properties of solid materials, which involves the use of synchrotron and laboratory materials characterization techniques, such as x-ray diffraction, wide angle/small angle x-ray scattering, inelastic x-ray scattering, x-ray absorption, IR/Raman/Brillouin spectroscopy and Transmission Electron Microscopy.
Dr. Jung-Fu Lin joined HPSTAR as staff scientist of Shanghai Laboratory. His research interests focus on materials properties in extreme environments using high-pressure devices (DAC, multianvil apparatus) coupled with synchrotron X-ray, laser spectroscopic, and other lab-based measurements.
About the Thousand Talents Plan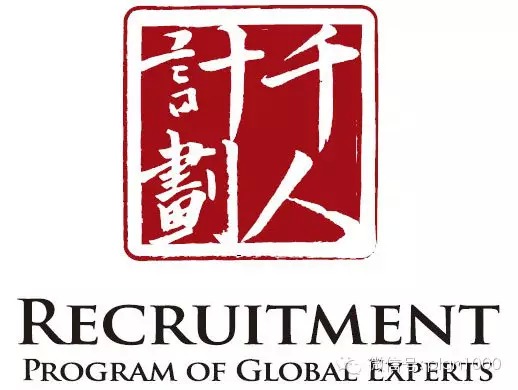 China initiated "the Recruitment Program of Global Experts" (known as "the Thousand Talents Plan") since the end of 2008, under which it would bring in overseas top talents to China over the next five to ten years. Relying upon National Key Innovation Projects, National Key Disciplines and National Key Laboratories, central SOEs and state-owned commercial and financial institutions, and various industrial parks( mainly the high-tech development zones), this plan called for strategic scientists or leading talents who can make breakthroughs in key technologies or can enhance China's high-tech industries and emerging disciplines.